About Us
I have worked in the Building Industry for the past 30 Years, I have been a fully licensed Domestic Low rise builder since 1998. I value communication, professionalism, and a quality finish product.
Whether it be a small repair, house renovation or full build, I would be more than happy to take a look and to provide you with advice and a quotation.
I appreciate that repairs, renovations, and building can be a stressful time. I supervise all work, communicating with you to keep you always in the loop.
Please contact me should you wish to discuss your next project.
Full references and photographs from past jobs can be provided on request.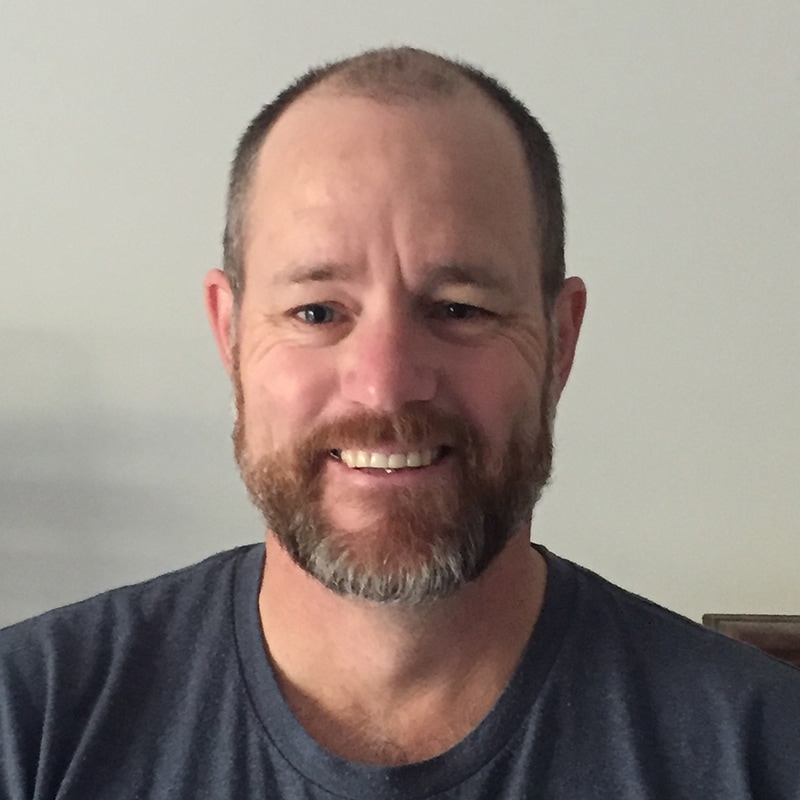 Services
Specializing Remodeling of Existing Property
Project Management
Renovations/Repairs
Insurance repairs
Rectification of Termite Damage
Insurance investigation reporting
Commercial office fitout
Re-roof – including Asbestos removal
Panel builder for:

Prefered Repairer for:

A Member of:

Gallery
Anstead
---
Forestdale
---
Wooloowin
---
Hamilton
---
Sheldon
---
Southprot
---
West End
I'm more than delighted to have my roof replacement completed except for the removal of the scaffolding. The awnings are to be fitted this Wednesday.
I cannot thank you enough for the very professional and extremely easy (for me) way in which this job has been completed. From my initial contact with my insurance broker with a leak in the roof, right through to the completion of this job.
I have been amazed at how everyone has kept me informed of the various processes which would be involved and then made sure that I understood them all. Randy and the roofer, Nathan, helped me with the choice of the colours for the Colorbond for the roof and barge boards as well as advice about gutters and gutter guard. While I was away, Randy kept me updated with the job and sent photos of the work in progress. The house and garden have been left clean and tidy despite the difficulties which the roofers had with the high wind on one of the days they worked here.
Insurance companies and assessors get a bad rap most times, but my experience with this claim has been the exact opposite, and I compliment you and all concerned for that. In fact, I did not for one moment expect that my roof would be replaced or even needed to be, but Randy assured me that it was badly pitted by hail and because it was a fibro roof, it then exposed the asbestos.

With many thanks and kind regards,

Helen Shyers
Chaple Hill
Insured wanted me to pass on how impressed and happy they were with the Project Manager, Builder and workers. They would definitely recommend them.

Elizabeth and Joyce Wallis
Anstead, QLD
I am pleased with the work done and the manner in which the repairs were carried out. I can highly praise the building supervisor, Randy, for the way he kept us updated on everything

Colleen Parker
Belmont, QLD
We were extremely happy with the repairs from the builder Shrp2th Building. We also want to thank the building supervisor Randy with keeping the customer updated throughout the repair process.
Contact Us
Randy Humphrey
Shrp 2th Building Solutions
SERVICING THE GREATER BRISBANE REGION
Phone: 0484 519 611
Email: info@shrp2th.com.au
If you have any inquiries, requests or questions, please feel free to call us at 048-451-9611 or complete the form below. We are looking forward on hearing from you.